Contacts:Lincjohn Xu
Mobile:15163639191
Phone:+86-536-2113171
E-mail:sales@lincjohn.com
Website:www.lincjohn.com
Address:Guanlu Village Fushan Town Weicheng District, Weifang City, Shandong, China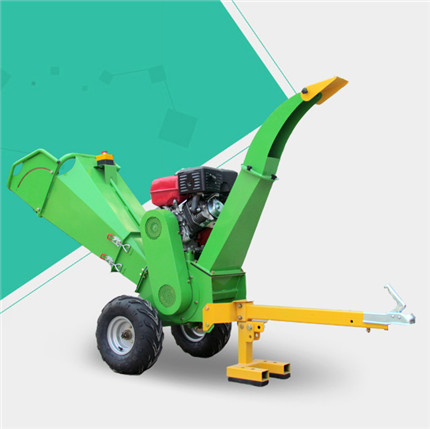 Petrol wood chipper
Wood chipper is a powerful,professional little chipper-great for the keen gardener or your hire fleet. Breaking down all garden waste up to an impressive 120mm. Made with a handy portable chassis.Suitable for jungle forest farm orchard branches in areas such as the wood pieces, and can be used in the yard.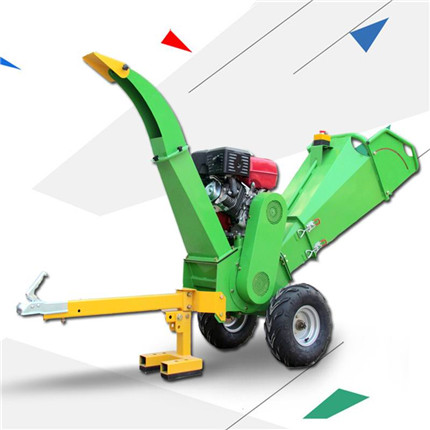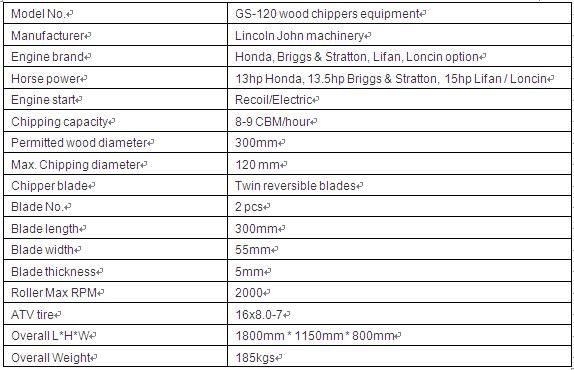 The Engine
15HP lifan/loncin petrol engine, Electnc start is option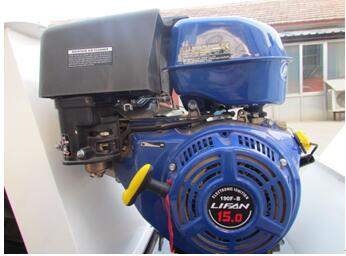 Switch
Easy to operate, to be both safe and convenient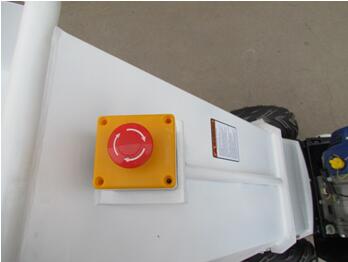 Can Open
Regardless of the length it is more convenient to use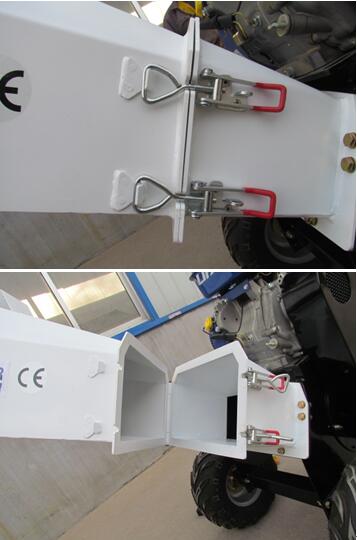 Can Close
Opean & closed feed imports good maintenance and durable use