Contacts:Lincjohn Xu
Mobile:15163639191
Phone:+86-536-2113171
E-mail:sales@lincjohn.com
Website:www.lincjohn.com
Address:Guanlu Village Fushan Town Weicheng District, Weifang City, Shandong, China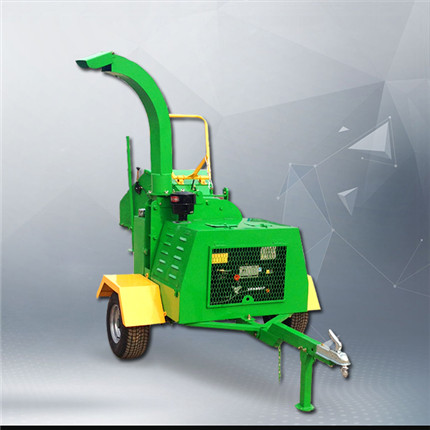 Diesel chipper Features:
1). CE approved
2). 18/22HP Yanmar diesel engine and 40HP Changchai/Laidong diesel engine
3). Max. wood chipping diameter: 200mm
4). High speed tire Max. speed 140km/h
5). The wood chips are highly suitable for making wood pellets and heating purposes.
6). Round flywheel hourse, easy to change blades, the blades can use 24 months continuous.