ATV belt conveyor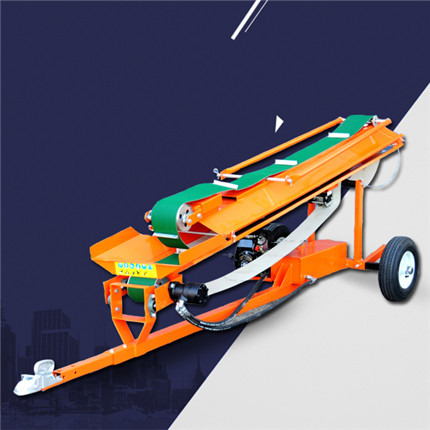 ATV belt Conveyor
The conveyor belt is 5 meters long and is designed to be very solid. The rubber band / conveyor belt has a width of 30 cm.
The belt is made from PVC with fabric.
The conveyor is designed for the transport of timber pieces up to a diameter of 30 cm and more.
The conveyor can be adjusted stepless by means of a crank.
We guarantee a serious carrying out. You have a full right of return.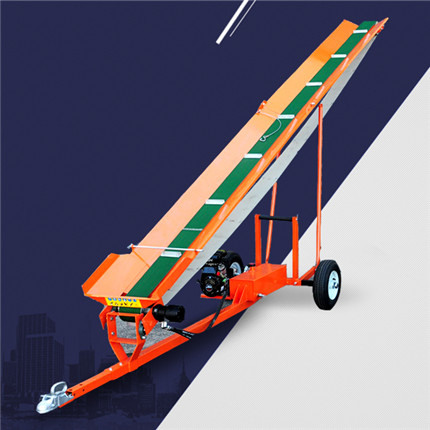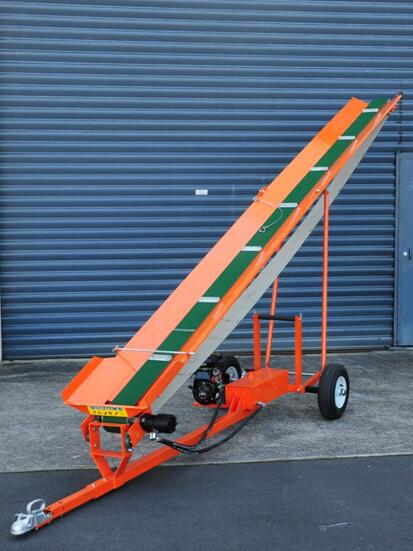 Main Parameter: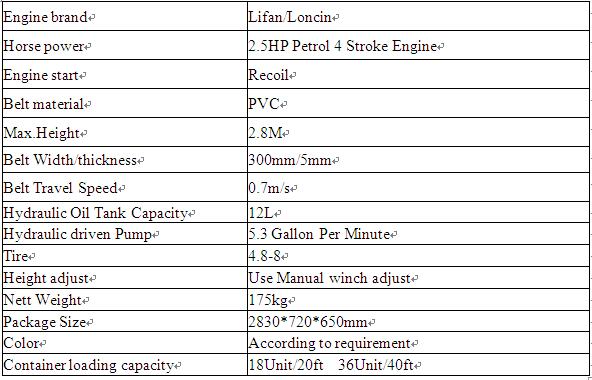 The Engine
2.5HP Petrol 4 Stroke Engine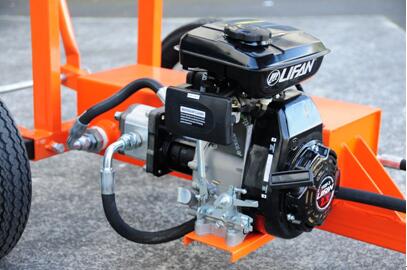 Height adjustment
Use Manual winch adjust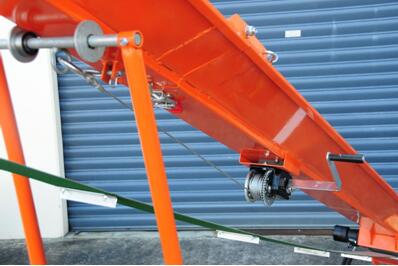 5.3 Gallon Per Minute Hydraulic driven Pump